On October 25, 2018, Li Haiming, the general manager of SDKEIL., attended a special seminar on safety parts and industrial machinery organized by TUV Rheinland, and held talks with General Manager Xu Wei of TUV Rheinland. The two sides exchanged views on further deepening strategic cooperation, reached consensus, and signed a strategic cooperation agreement.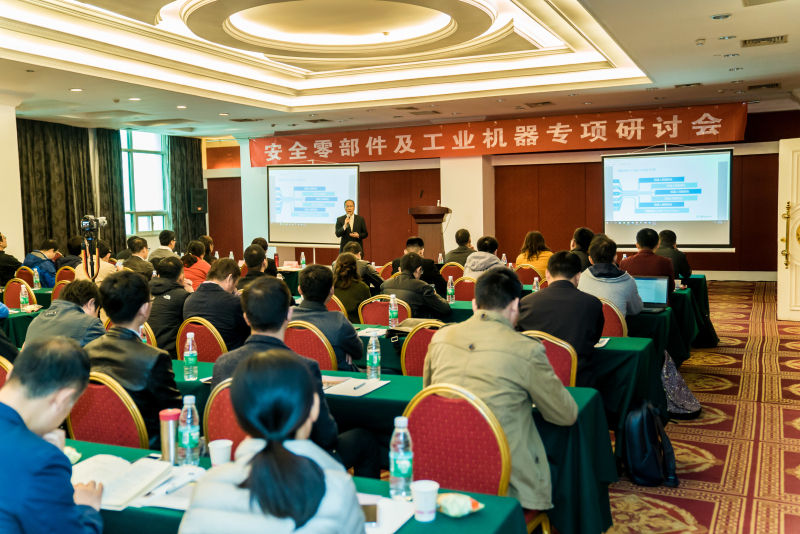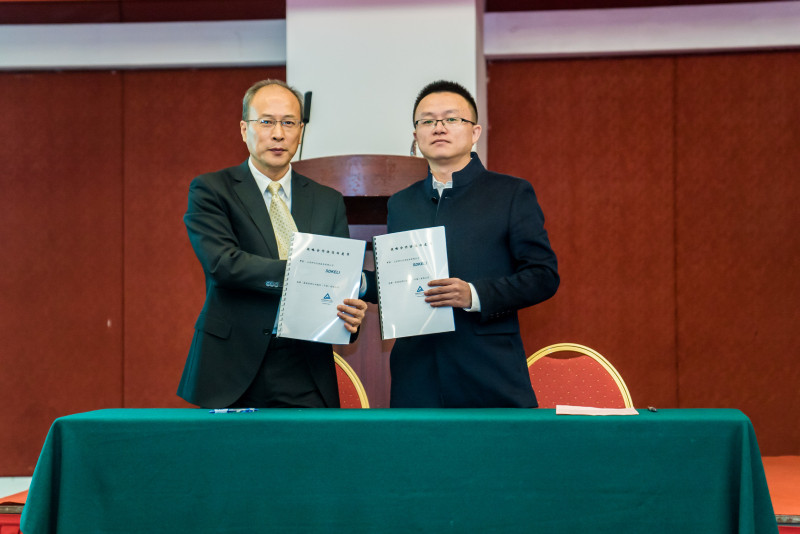 Jining KeLi Photoelectronic Industrial Co.,Ltd. is one of the earliest companies engaged in the design and manufacture of safety light curtains. The company has been committed to the design, production and sales of safety components in the industrial field. The main products include Safety Laser Scanner, Laser Radar, Safety Light Curtain, safety light barrier, safety relay, Safety Controller, press brake/bending machine protection device, long-distance photoelectric protection device for subway, etc. The products are widely used in industrial field and safety protection and intelligent sensing in rail transportation. In 2014, SDKELI launched a full range of 2D laser scanning products such as safety laser scanners, obstacle avoidance laser radars, and navigation data lasers. It has formed bulk purchases in the fields of automobiles, home appliances, electronics, AGV, and service robots.
With more than 145 years of history, TUV Rheinland is an internationally recognized third-party certification and testing organization for safety products. SDKELI began to contact and cooperate with TUV in 2008. In 2013, it achieved the only level 4 safety light in China. Curtain TUV functional safety certificate, in September 2018, SDKELI passed the TUV Rheinland quality system compliance review certification. Through the joint efforts of the two companies, a strategic cooperation agreement has now been signed.
In the future, SDKELI will entrust TUV Rheinland to supervise and certify the entire process of design, manufacture and service of SDKELI's products. Through in-depth cooperation with TUV Rheinland, the company will continuously improve the performance and quality of the company's products. Customers provide truly safe and reliable intelligent safety sensors and control products, become the builders of a harmonious society, and become a reliable partner for customers.