[Exhibition Time] November 6-9, 2018
[Exhibition Venue] Shanghai New International Expo Center
[Booth No.] W4 Hall K1-K2
As the leader of China's photoelectric safety protection device namufacturer, Jining Keli photo-electronic Industrial Co., Ltd (SDKELI) braught the company's latest products LSPD Safety Laser Scanner, LS Laser Radar, LCSII light curtain, BLPS laser safety protection device and safety carpet to CeMAT ASIA.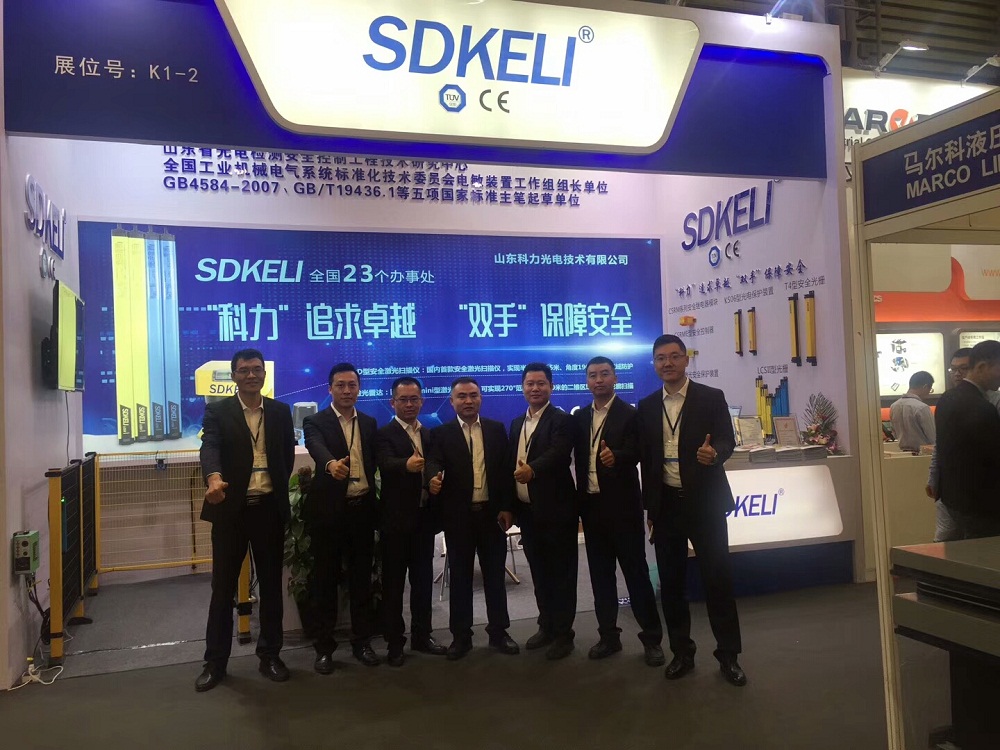 The LSPD safety laser scanner is the first safety laser scanner manufacturered by China company. It was put into market in 2015. Its main application is for industrial area safety protection and heavy agv obstacle avoidance. The Ls Series Laser Radar is mainly designed for moving robot, such as agv and forklift. There are 2 differenrt function products. One is for obstacle avoidance. The output can be PNP or NPN. The other is for for navigation. The output is ethernet.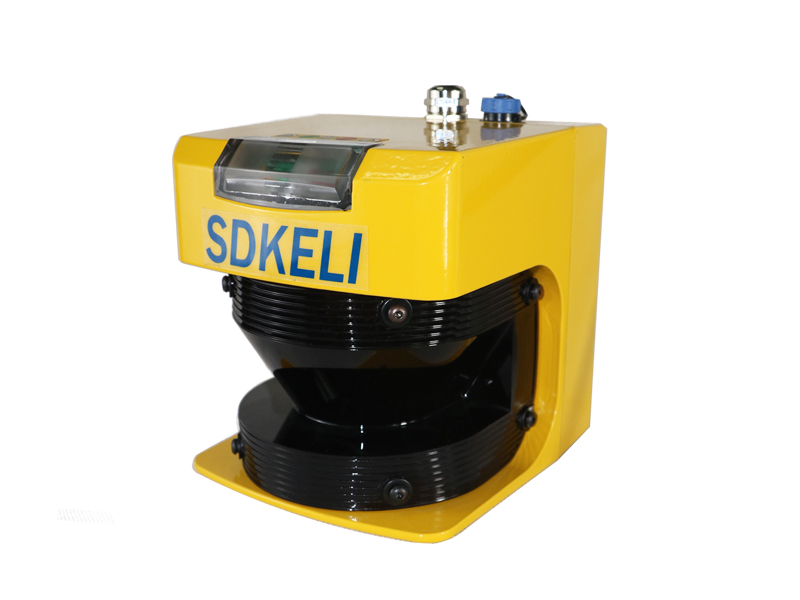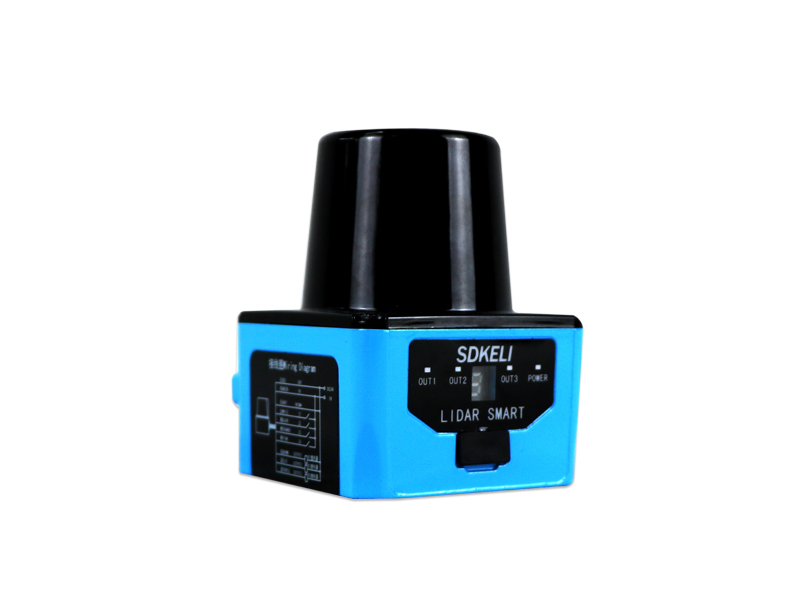 During the exhibition, the LSPD safety laser scanner and LS laser radar attracted a lot of attention from visitors from China, Thailand, Malaysia, Signapore, India etc. They are very interested in the LSPD safety laser scanner and LS laser radar. Some of the them are from agv manufacturers, some are from home appliance manufacturers, some are dealers.