[Exhibition Time]November 6-9, 2018
[Exhibition Venue] Shanghai New International Expo Center
[Booth No.] W4 Hall B3-5

The 2018 Asia International Logistics Exhibition was held at the Shanghai New International Expo Center from November 6th to 9th, 2018. The exhibition area is more than 55,000 square meters. More than 550 exhibitors will participate in the exhibition. It is expected that more than 50,000 Chinese and foreign professional visitors will visit the main contents. Including: material handling, automation technology, transportation systems and so on.
As the leader of China's photoelectric safety protection device technology, Jining Keli photo-electronic Industrial Co., Ltd (SDKELI) braught the company's latest products LCSII light curtain, LS Laser Radar (measurement type and obstacle avoidance type), LSPD Safety Laser Scanner, BLPS laser safety protection device and safety carpet to the event.
SDKELI launched its LSPD safety laser scanner in 2015. It is the first safety laser scanner manufactured by Chinese company. It can be used for heavy agv and industrial site such as tyre building machine (https://www.youtube.com/watch?v=zzHVf8d0fas). The scanning range of warning area can be 15m. The scanning range of protection area can be 4m, 5m, 6m, 7m. The scanning angle is 190 degree.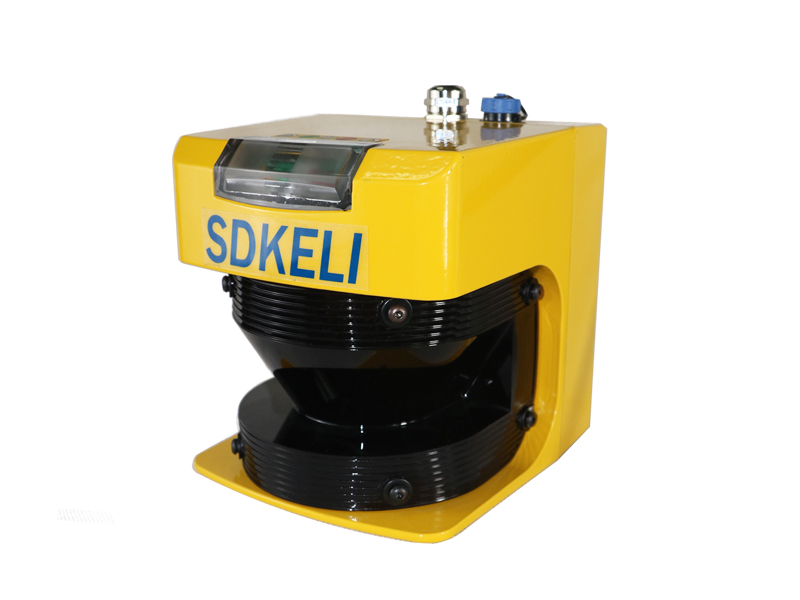 In 2017, SDKELI LS laser radar was put to market. There are 2 types of LS radar. One is obstacle avoidance type and the other is measurement type. Output of obstacle avoidance type is NPN or PNP. Output of measurement type is ethernet. The scanning range can be 6m, 10m, 20m. The scanning angle is 270 degree.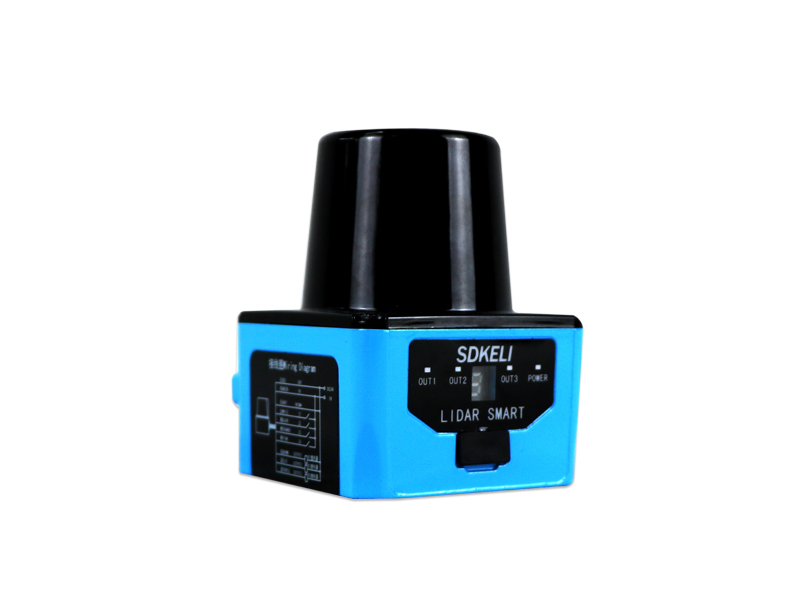 During the exhibition, many visitors from China, India, Thailand, Malaysia, Signapore etc visited SDKELI booth. They are very interested in the LSPD safety laser scanner and LS laser radar. Some of the them are from agv manufacturers, some are from home appliance manufacturers, some are dealers.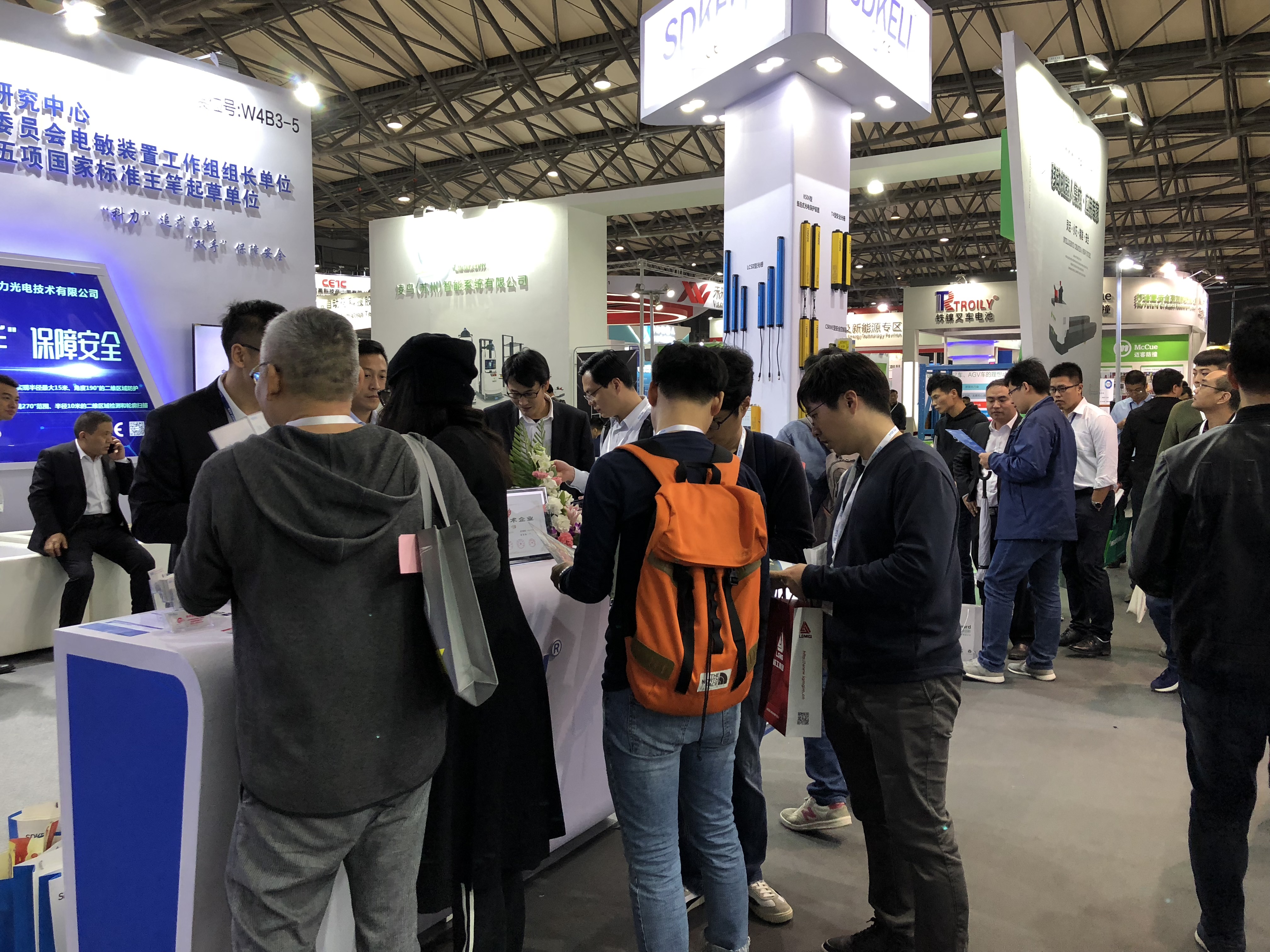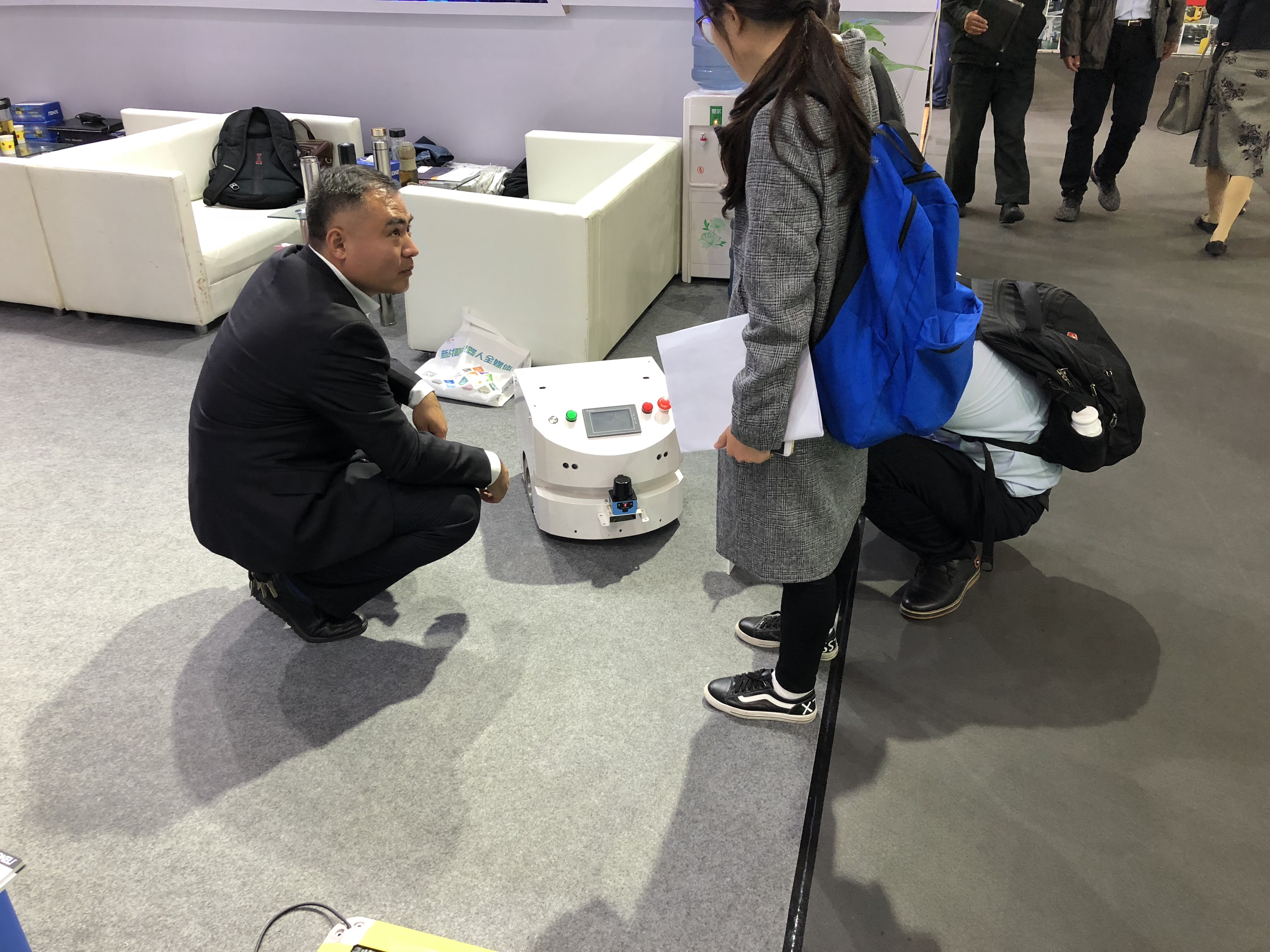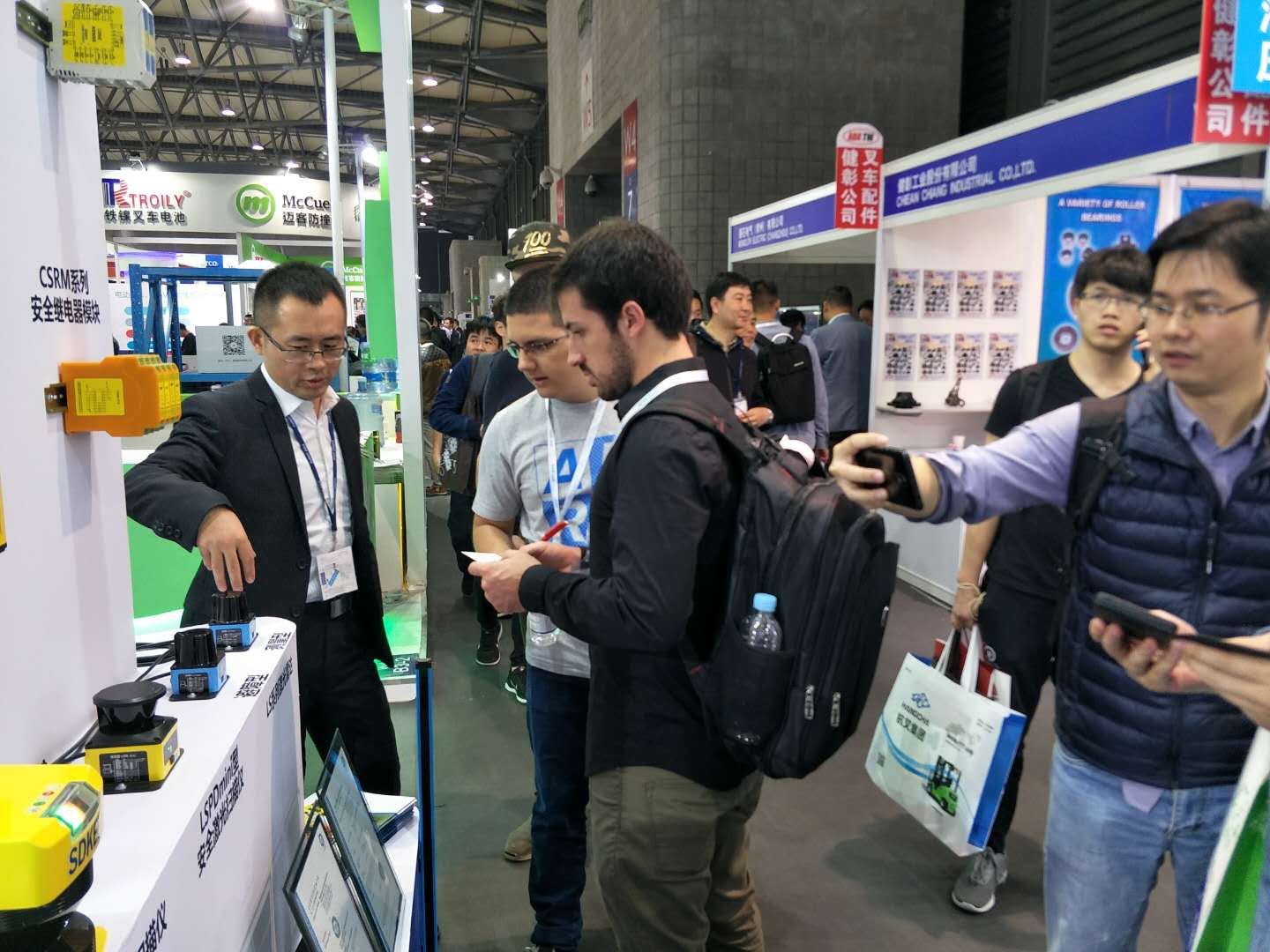 As the leading international exhibition for material handling, automation, transport and logistics technologies in Asia, CeMAT ASIA provides a global purchasing network in the booming Chinese market. In a time of worldwide economic networking, CeMAT ASIA has also become a platform, where the newest technologies are displayed and where experts discuss the future development of their industry.
Since its establishment in 2000, CeMAT ASIA has witnessed a steady growth in both exhibitor numbers and exhibition space, which proves a great potential in its market. The world's leading brands are present at CeMAT ASIA and various new names of SME sized companies and start-ups are constantly being added to the list of exhibitors year after year. The visitor number is also rapidly increasing. All factors combined make CeMAT ASIA in fact the best platform to develop and grow business in China and out to global market.