Jining KeLi Photoelectronic Industrial Co.,Ltd (SDKELI) attended Matalex Thailand 2018 with all its key products including: KS06 Safety Light Curtain (type 4 with CE certificate), T4 safety light curtain (type 4 with TUV certificate), LSPD series Safety Laser Scanner, LS series Laser Radar, etc.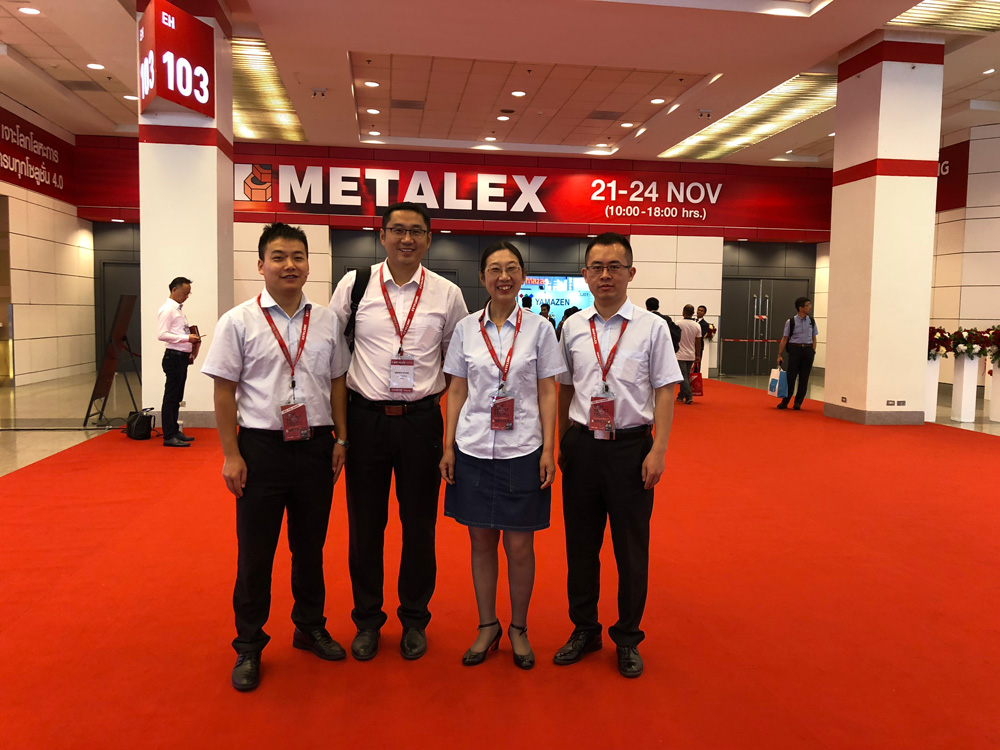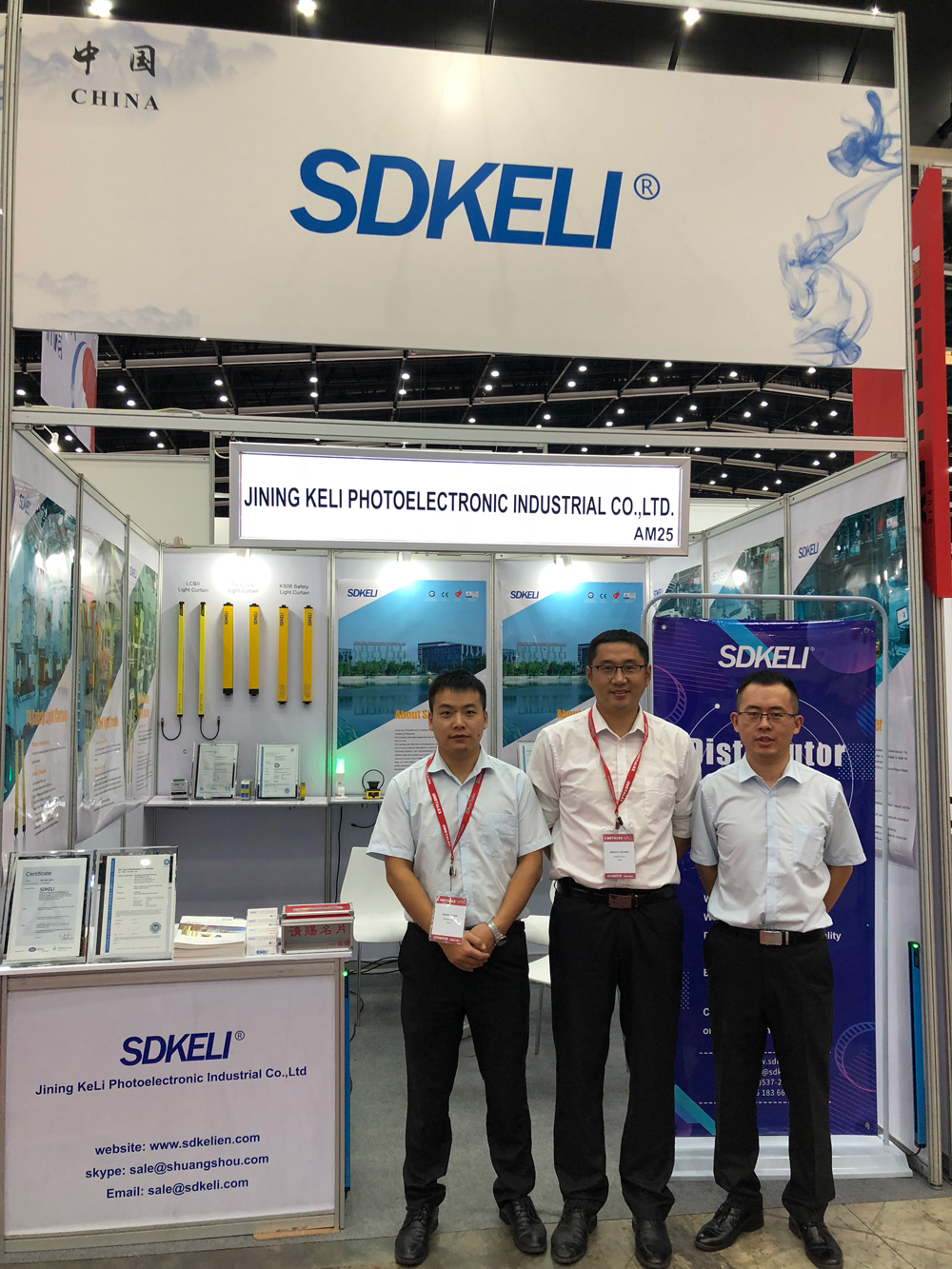 There are many visitors visited SDKELI booth during the exhibition to know more information about the products.
It is delighted to see the agv industry is growing quickly in Thailand. And there is large requirement for laser radar sensor.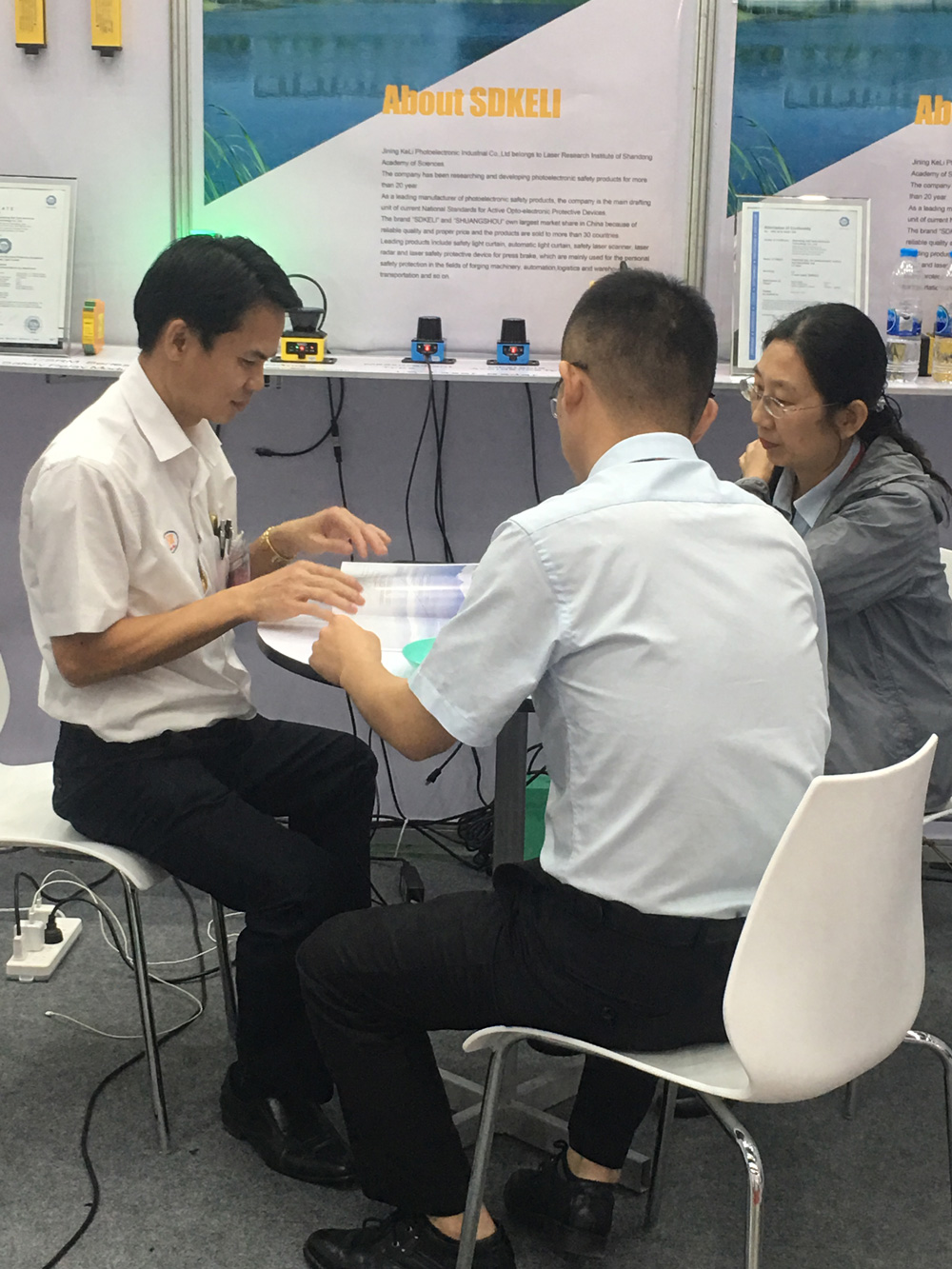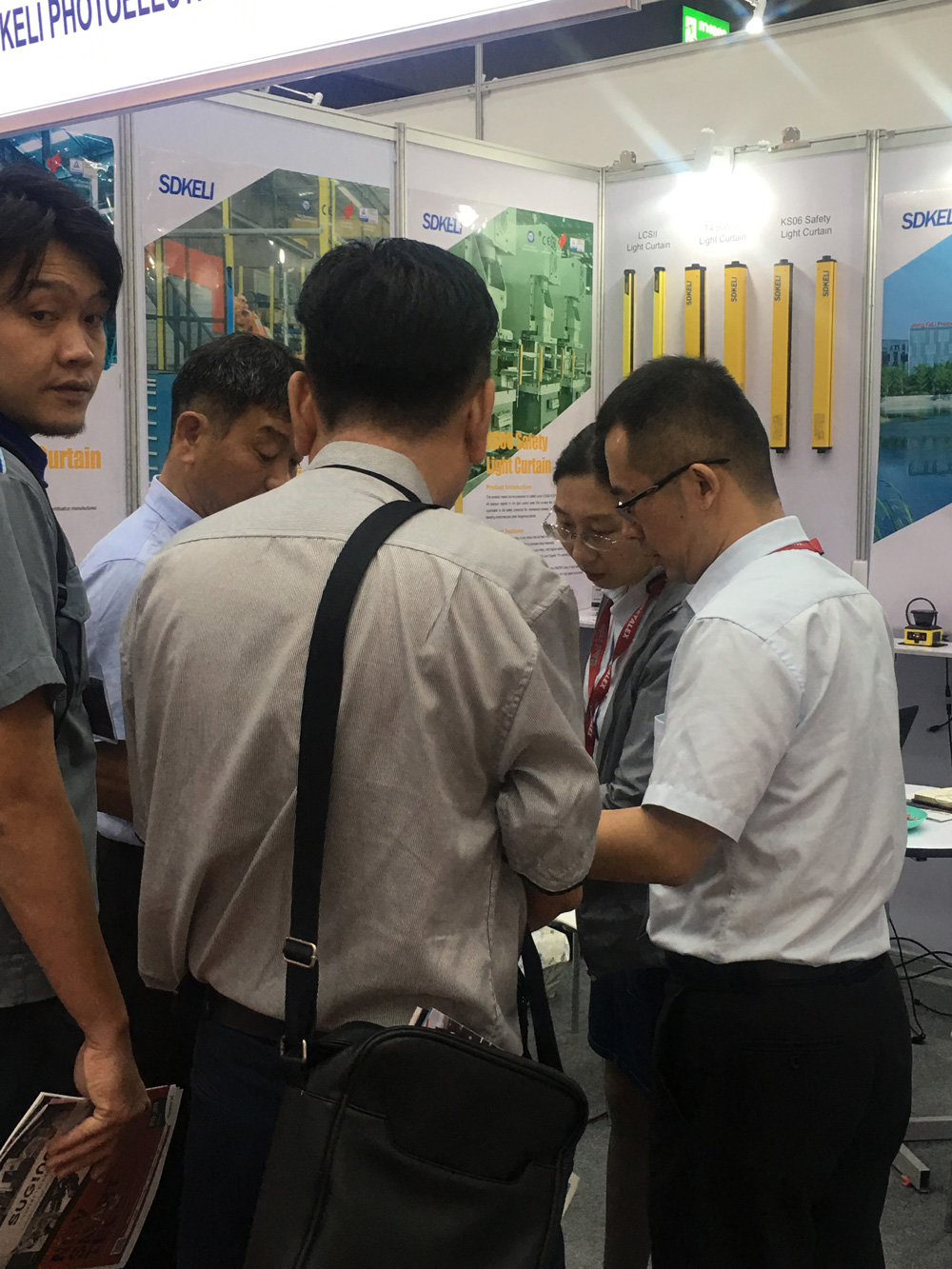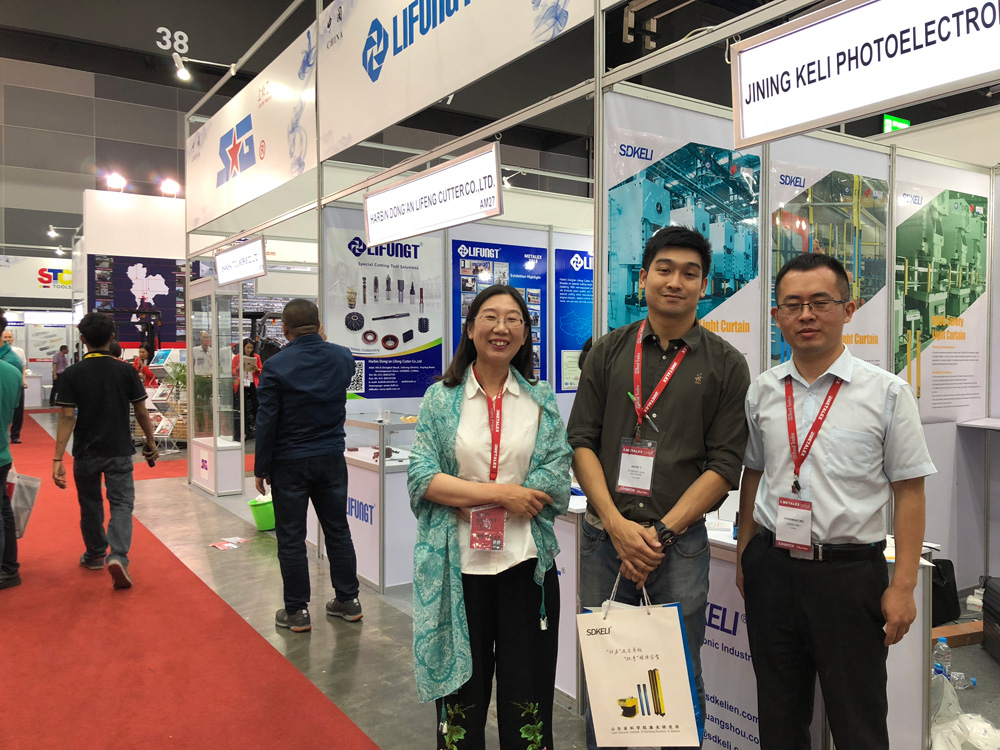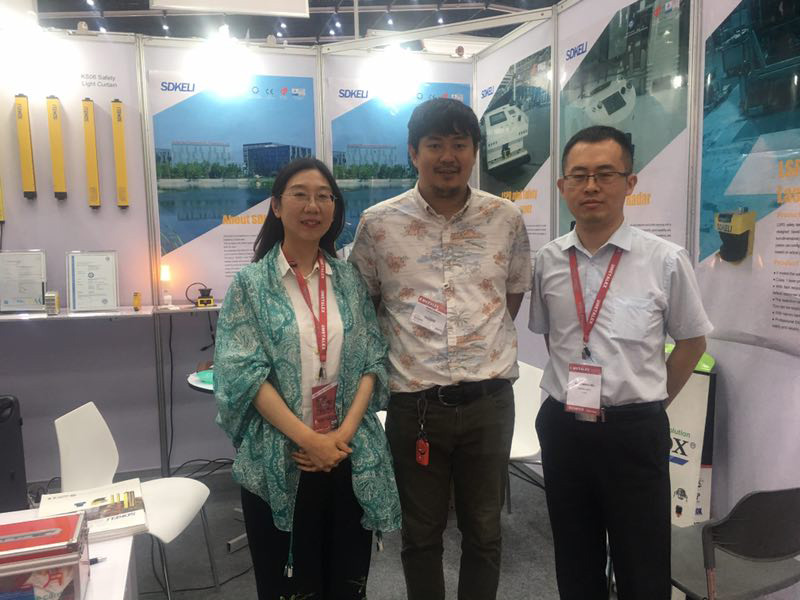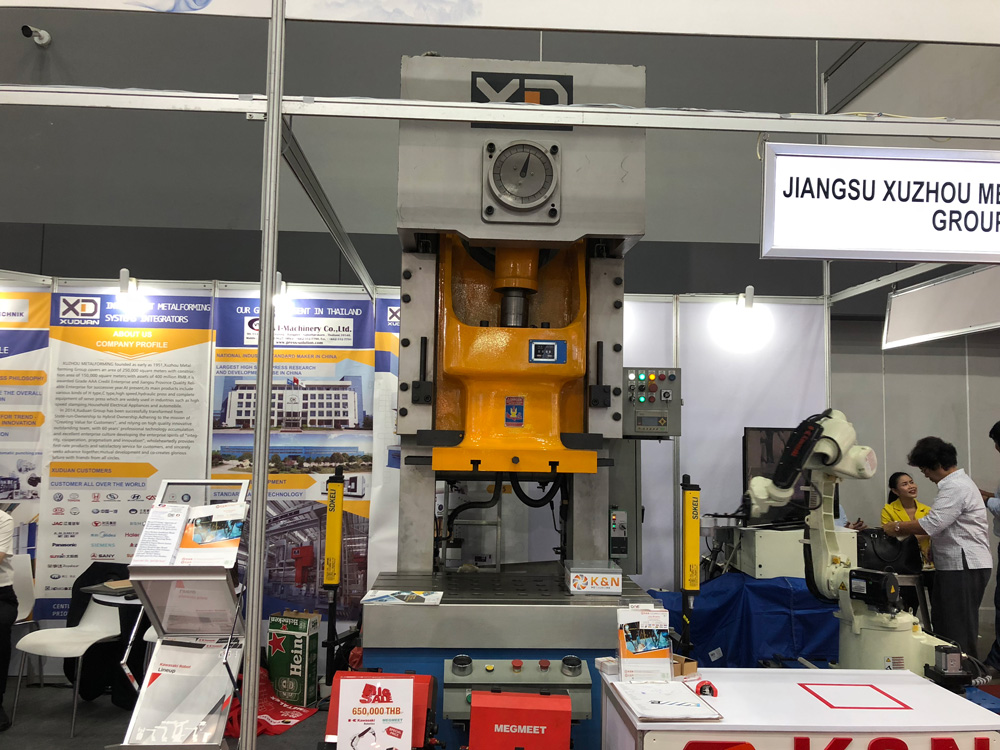 Besides, professional press machine manufacturers from China such as Xuduan and Guangduan exhibited their machines with SDKELI safety light curtain installed.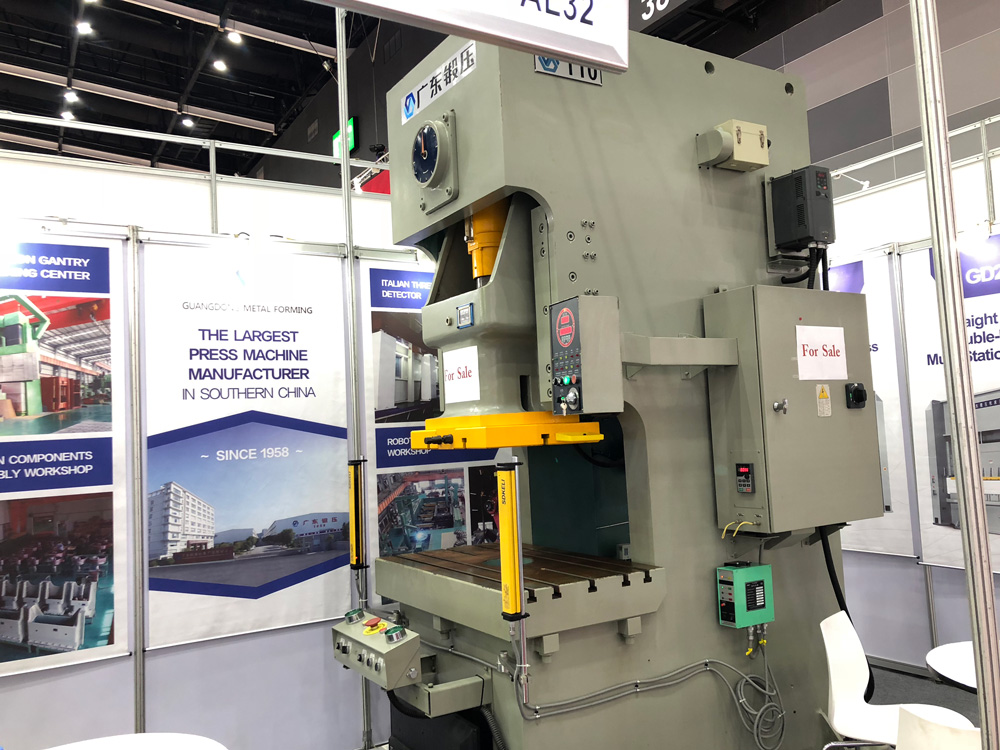 By attending this show, we have a better understanding about the Thailand market. We are confident with the market potential with our reliable products.